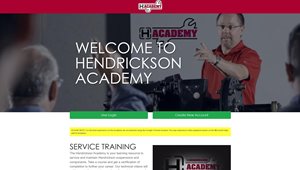 Service Academy
A Hendrickson service education portal to gain a greater knowledge on how to service Hendrickson products. Register to start learning today.
Earn Certificate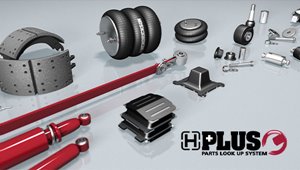 PLUS+ PARTS LOOK UP SYSTEM
PLUS+, "Parts Look Up System," to help with all of your serviceable parts and cross reference needs.
Search PLUS+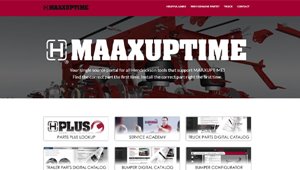 MAAXUPTIME
We engineer, design, manufacture and offer MAAXUPTIME resources and solutions to help you work more efficient.
Experience MAAXUPTIME