About Hendrickson India



Hendrickson India is a manufacturer and supplier of medium- and heavy-duty integrated and non-integrated axle systems; auxiliary lift axle systems supplying to the global commercial vehicle industry.
Hendrickson India Plant Inaugurated on 25 July 2012.
First Truck fabricated axle assembled and dispatched on 13 Sept 2012.
Commenced Sale of Trailer Suspensions and Aftermarket parts.
Initiated sourcing of components for various Global locations of Hendrickson.
Hendrickson India supports the India and Middle Eastern Markets with all your suspension system needs.
Quality Policy
IATF 16949:2016 Certification (Watson & Chalin India Pvt. Ltd.)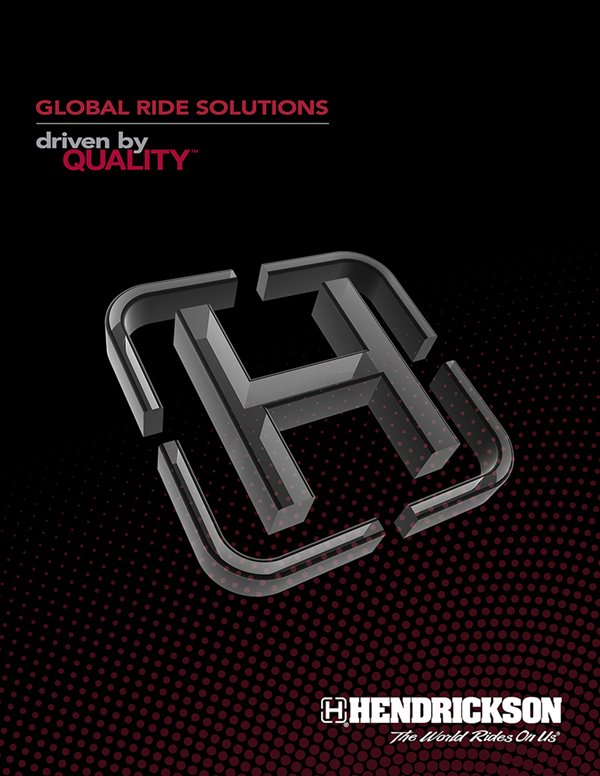 View Corporate Brochure